About Us
Experience and knowledge you can trust to make technology more efficient.
Established in 1999, Links Technology Solutions is headquartered in Schaumburg, Illinois with offices in Arizona, California and North Carolina. Links Technology understands the changing landscape of information technology. With each client, we conduct a thorough analysis of business and technical requirements to achieve their goals. Developing a partnership throughout the process is essential. Customer satisfaction is our number one priority, so when changes occur, we offer the flexibility to implement whatever solutions may be necessary to guarantee a successful venture with Links. We pride ourselves on providing solutions that meet our customers' unique needs for infrastructure and software support, including Help Desk Support, Web Site Design, Development, and Hosting.
Links Technology Solutions has been providing data management software solutions that allow the utility industry to manage, create and submit FERC-compliant filings, as well as filings to other federal agencies for over 10 years. TariffShark was introduced at the beginning of 2010, and has become the most widely used software application to make eTariff filings to FERC. PowerShark EQR is well positioned to become the leading EQR filing solution for the energy industry.
"The TariffShark product worked amazingly well and you should be proud of how you were able to transform the TFMS product to meet the changing requirements of the industry."

TariffShark user from Houston, TX
"Working with you [TariffShark Support Team] on this project has made a somewhat daunting task easier and even, at times, enjoyable."

TariffShark customer from Texas
"Kudos to your support staff for helping me get a filing in under a tight deadline! I know I can always count on their help!"

TariffShark user from Alabama
The TariffShark Team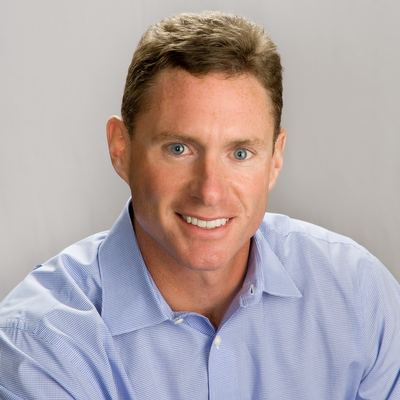 Bob VanValkenburg, Vice President of Sales, has over 20 years of extensive sales experience, including the past 17 years in the Technology field. Prior to joining Links, Bob was Sales Manager for Stadtech Inc., a private technology firm and worked with such blue-chip clients as Abbott Laboratories and CVS/Caremark Corporation. A graduate of Ithaca College with a Bachelor of Science Degree in Psychology, Bob currently heads up the Web Site Design and Application Development divisions at Links, and has responsibility for the development and marketing of the commercial line of Sharkware products: TariffShark and PowerShark EQR.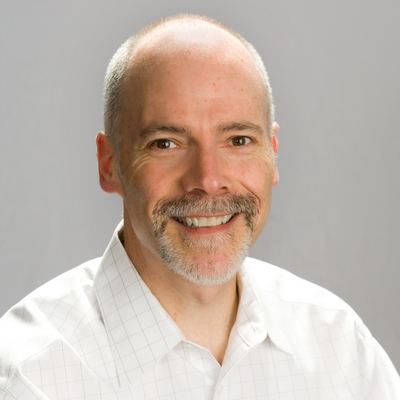 Gary is the Director of Software Solutions and TariffShark Product Manager for Links Technology. A large portion of his experience lies in tariff document filing and management and the software requirements for that arena. After graduating from the University of Illinois with a Bachelor of Science Degree in Computer Science and Business, Gary has spent much of his career in the IT industry developing software for U.S. energy companies.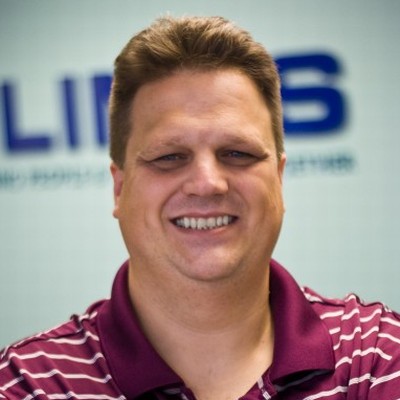 With more than 14 years of experience, Tone has many areas of expertise in the IT field. He earned his Associate of Arts Degree from William Rainey Harper College and his Bachelor of Science Degree in Computer Information Systems from DeVry Institute of Technology. He is also Vmware VTSP certified and was featured in Fortune Magazine's article, "Finding, Training and Keeping the Best Service Workers" written by Ronald Hekoff.
Top Energy Companies Trust TariffShark